Wealth Management & Financial Planning
DJG Financial Services, Inc. (DJG) is an independent, fee-only, Registered Investment Adviser (RIA) based in Weymouth, MA.  We provide investment management services through separately managed accounts to allow for customized investment management with a focus on the long term.
As a Registered Investment Adviser, we have a fiduciary duty to act in our clients' best interest. In addition, our 'fee-only' model means that we do not receive commissions or product related compensation. Our fees will only grow as our client portfolio's grow.
In addition to investment management services, DJG provides financial planning services to our clients. We meet regularly with clients to review their objectives and ensure our strategies still meet their needs. The financial planning review considers cash flow, college planning, retirement planning, tax planning and estate planning.
Please contact us for a complimentary consultation to discuss how our services can help you reach your goals!
DJG's disciplined investment strategy enables us to focus on generating attractive long-term investment results for our clients.
At DJG, our retirement planning begins with an assessment of where your currently are, what your retirement goals are, and then we formulate a strategy to meet those goals.
We assist and advise our clients in their estate planning as part of our investment management services.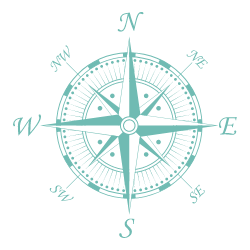 Address
775 Pleasant Street, Suite 5
Weymouth, MA 02189
Email
ray@djgfinancial.com
Phone
Phone (781) 331-8811
Fax (781) 335-7535
DJG
FINANCIAL SERVICES, INC.
Wealth Management & Financial Planning