The most important thing we have as a firm is our clients' trust.
President & Chief Investment Officer
Raymond A. Childs, CFA joined DJG Financial Services, Inc. as a Partner and Investment Advisor in 2021 when he merged his Registered Investment Advisor, Able Capital Management (ACM) with DJG. Prior to founding ACM, he was a Vice President with J. L. Kaplan Associates, LLC, a division of Evergreen Investments and has over 20 years of industry experience. Prior to working at Evergreen, Mr. Childs worked at Citigroup Global Markets, Banc of America Securities and CIBC World Markets.
Mr. Childs earned an M.S. in Investment Management from Boston University and a B.S. in Business Logistics from the Pennsylvania State University. He is a CFA Charterholder and a member of the Boston Security Analyst Society. Mr. Childs lives in Hingham, MA with his wife, Erin, and 3 children.
Founder & Investment Advisor
Donald J. Gustafson is the founder and an Investment Advisor of DJG Financial Services, Inc. He is a Registered Investment Advisor and has held the PFS (Personal Financial Specialist) designation with the American Institute of Certified Public Accountants since 2005. Coupled with 50 years of experience as a CPA (with a Masters in Taxation), Don's focus on client service gives him a unique perspective and enhances his role as a financial advisor.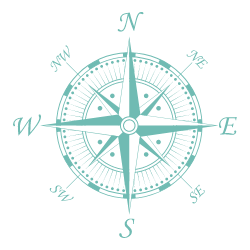 Address
775 Pleasant Street, Suite 5
Weymouth, MA 02189
Email
ray@djgfinancial.com
Phone
Phone (781) 331-8811
Fax (781) 335-7535
DJG
FINANCIAL SERVICES, INC.
Wealth Management & Financial Planning